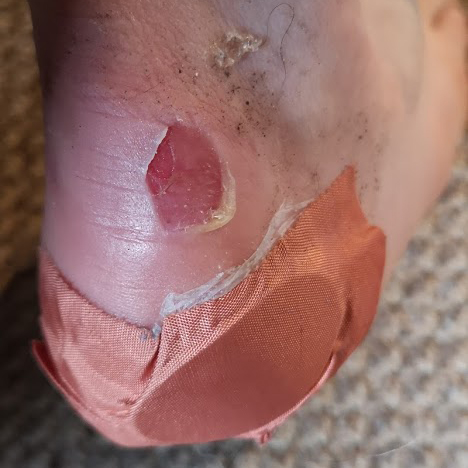 Our 50th episode and there is yet more chat about tea and dog interruptions. Amy ponders alfresco testicles, we cringe over sexism in cross country AGAIN, and discuss blisters and whether there really is a worst place to get one.
We speak to Peter Gillibrand, Liz Rees, and Sam Wright who each completed their own virtual London marathons, and endured wind, rain and chafing. 
Oh, and Amy did a marathon.