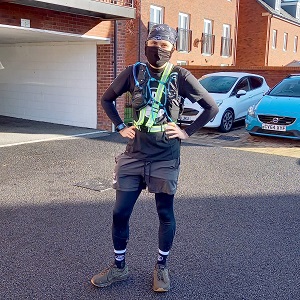 Amy finally cracks and starts snitching on anyone she sees, while Stu just has a long sit down after a birthday banter ultra and wonders if "to see how hard it is" is actually a good reason.
The Nicky Genders update will give you a new earworm and Amy's singing lessons are really starting to pay off!
We need to warn you upfront that we do have to discuss Cross Country AGAIN, but we're just as unhappy about that as you are. When will the stupid arguments just end...
CORRECTION
We refer to runningshoes.co.uk as looking dodgy, but we've since discovered we were looking at a different site. We apologise to runningshoes.co.uk, which actually looks like a great discount site.