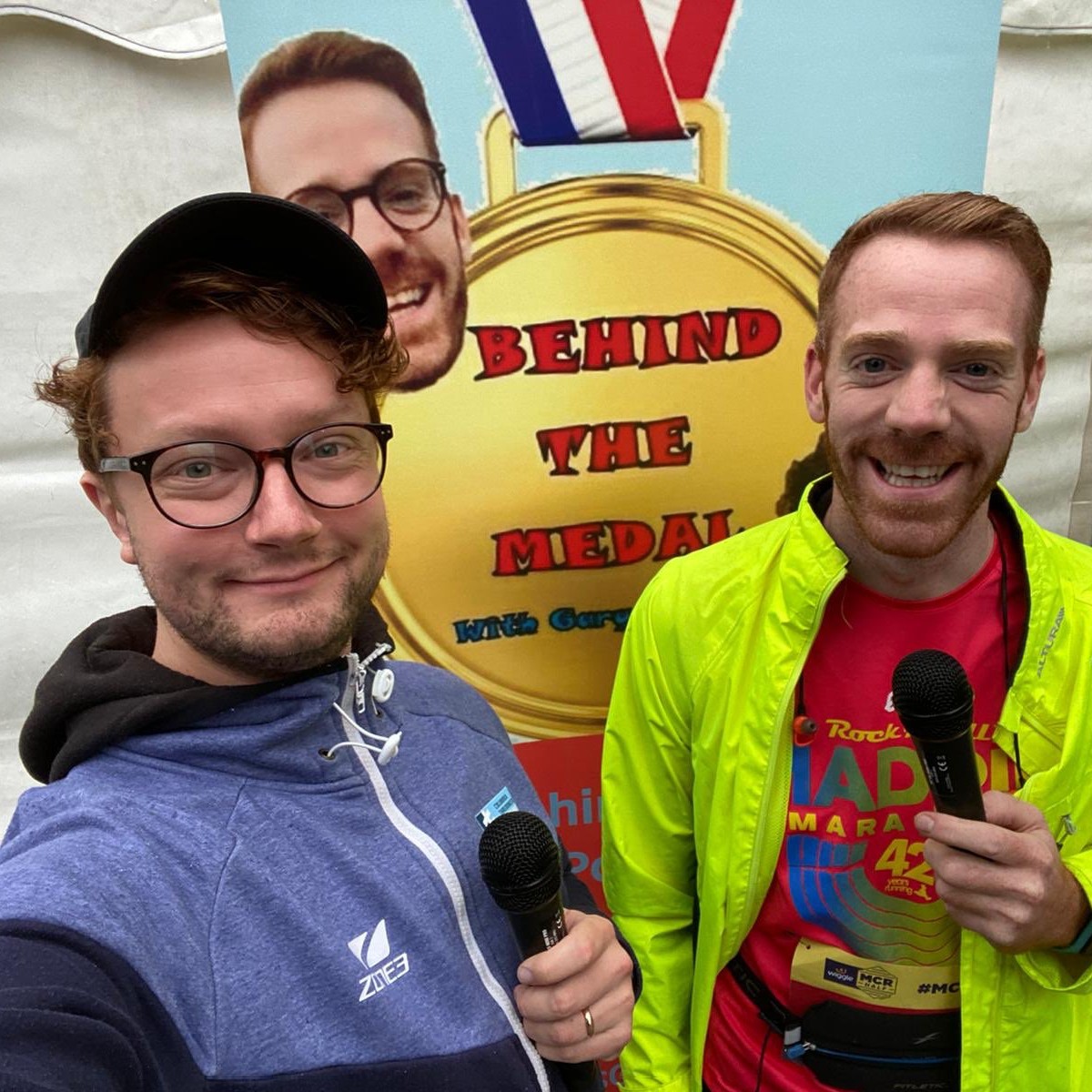 Well Amy hasn't been running, but that's no longer a big deal as Stu can't stop racing for some reason.
We have double guest action with Gary Damer and Dean Smith from Behind the Medal podcast, who definitely love running and swearing more than us! 
We give you top dogging tips, and all we ask in return is your opinion on what Bullshit Tea should taste like. It makes more sense if you listen rather than reading this tbh...