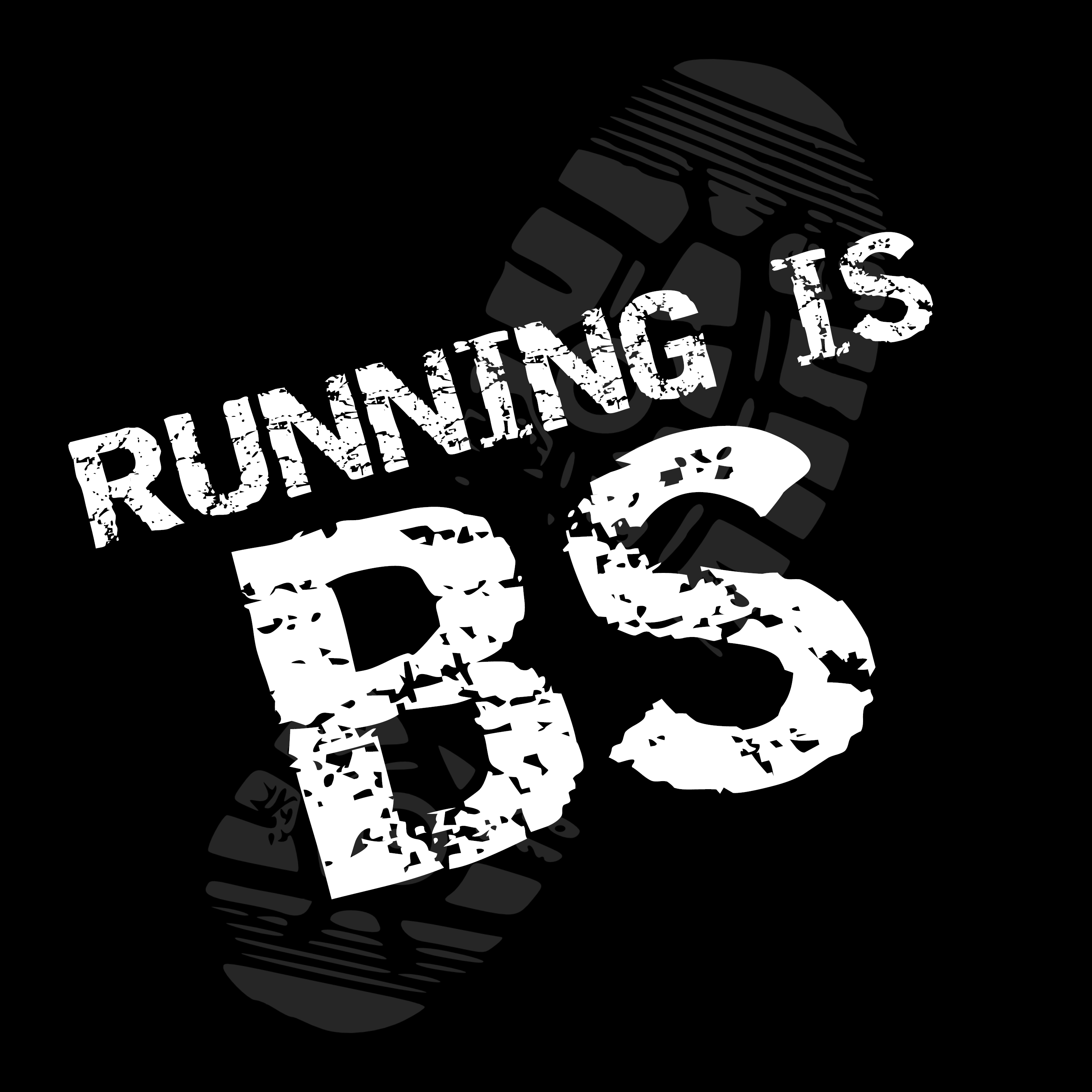 A last minute stand in for Amy sees SBC rock the mic with Stewart for this episode full of all kinds of running bullshit.
There's sweary banter galore with chafing, race cancellations, filthy puns, and making noises at gross out comments. 
We have bonus double guestage with London Marathon pacer Liz Ayres giving us a rundown of the changes being made to this year's race and Howard Owen's review of his, understandably, slowest ever marathon in Siberia.
Support us
You can support this podcast by donating monthly, buying a buff or snagging some advertising on Patreon, or buy some of our awesome BS merch from Spreadshirt.